The Coogee Beach Club
The atmosphere is relaxed, the drinks cold and the menu full of modern classics with a Brazilian twist. Great for all
the family with indoor and outdoor seating, and plenty of room for the kids to play outside. A favourite local meeting place for endless good times.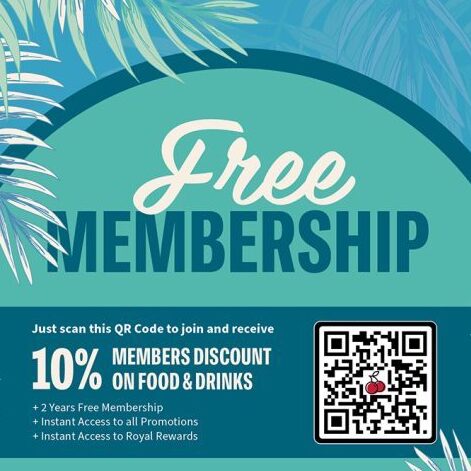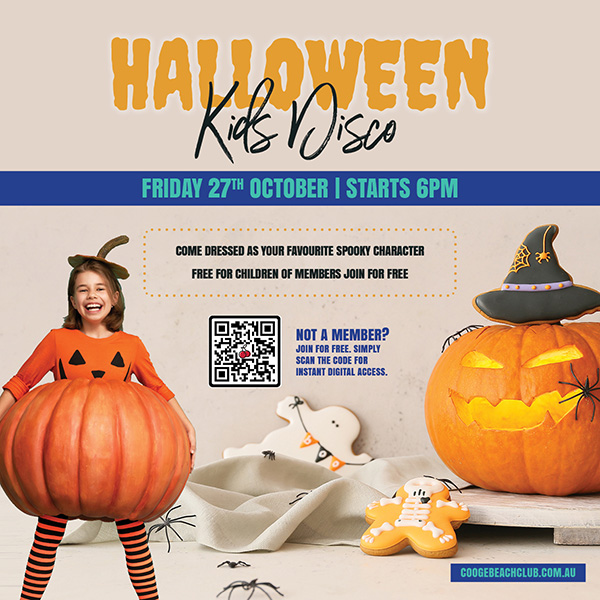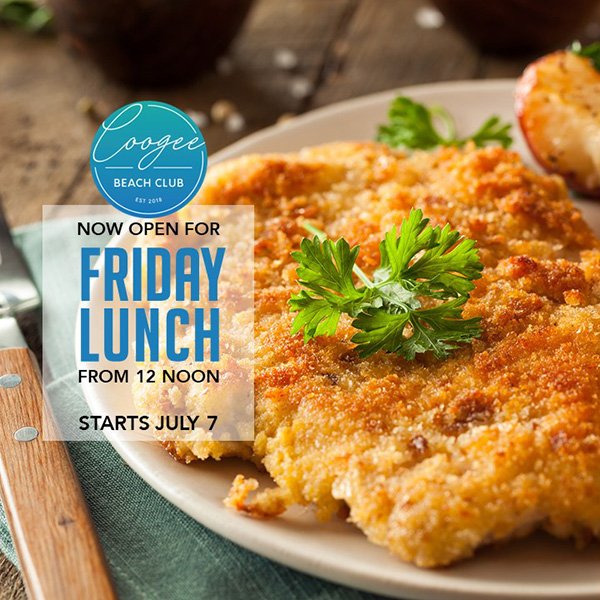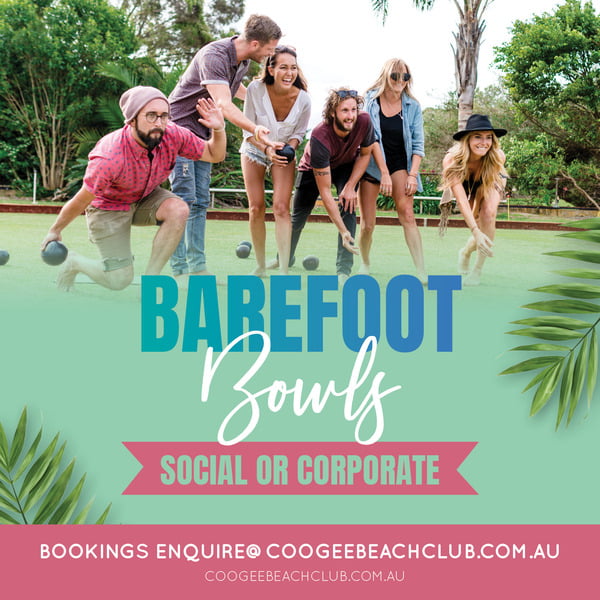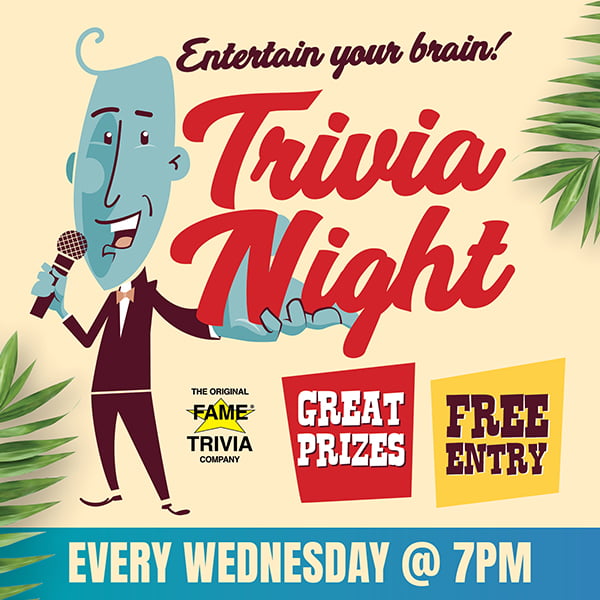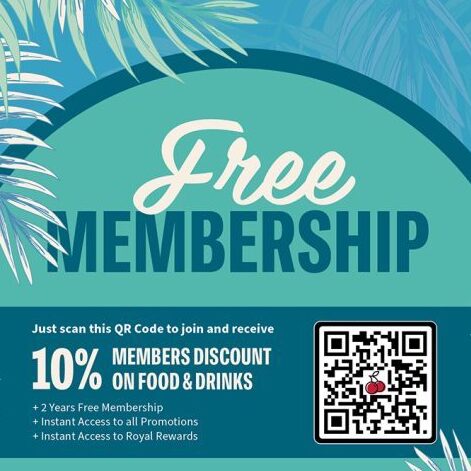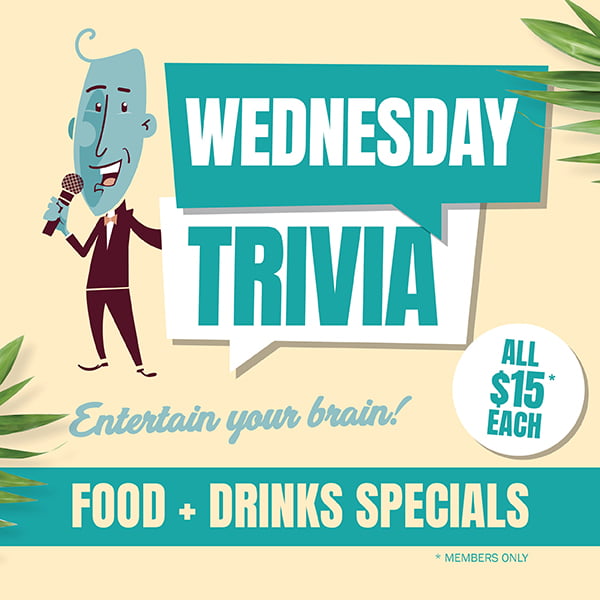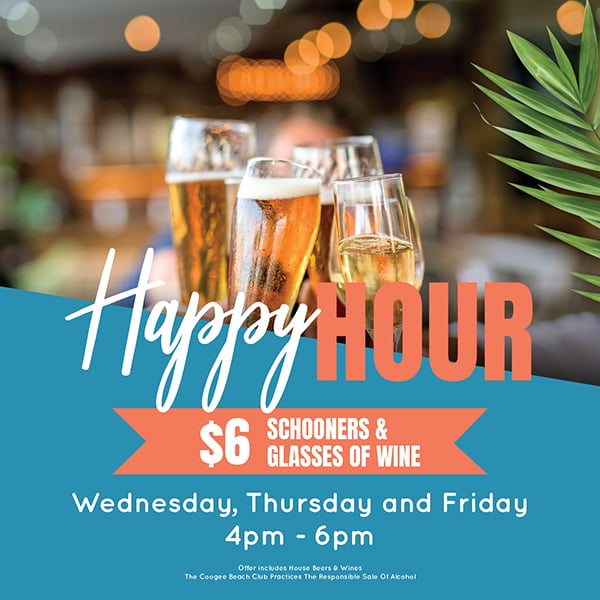 BAR TIMES
Monday & Tuesday 3pm – 8pm
Wednesday & Thursdays 2pm – 10pm
Friday & Saturday 11am – 11pm
Sunday 11am – 9pm

DECEMBER
OPERATING HOURS
BISTRO TIMES

Monday & Tuesday Closed
Wednesday & Thursday 5pm – 8:30pm
Friday & Saturday 12pm – 8:30pm
Sunday 12pm – 8pm